The German Federal Office for Information Security has scored a vulnerability in the Java library "log4j" as critical (NVD entry).
Vulnerability…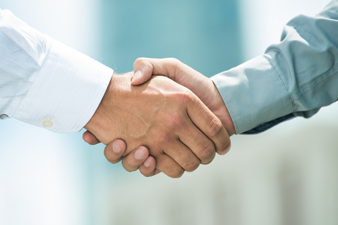 We, the Accellence, are a new member of the Verband für Sicherheitstechnik e.V., short VfS.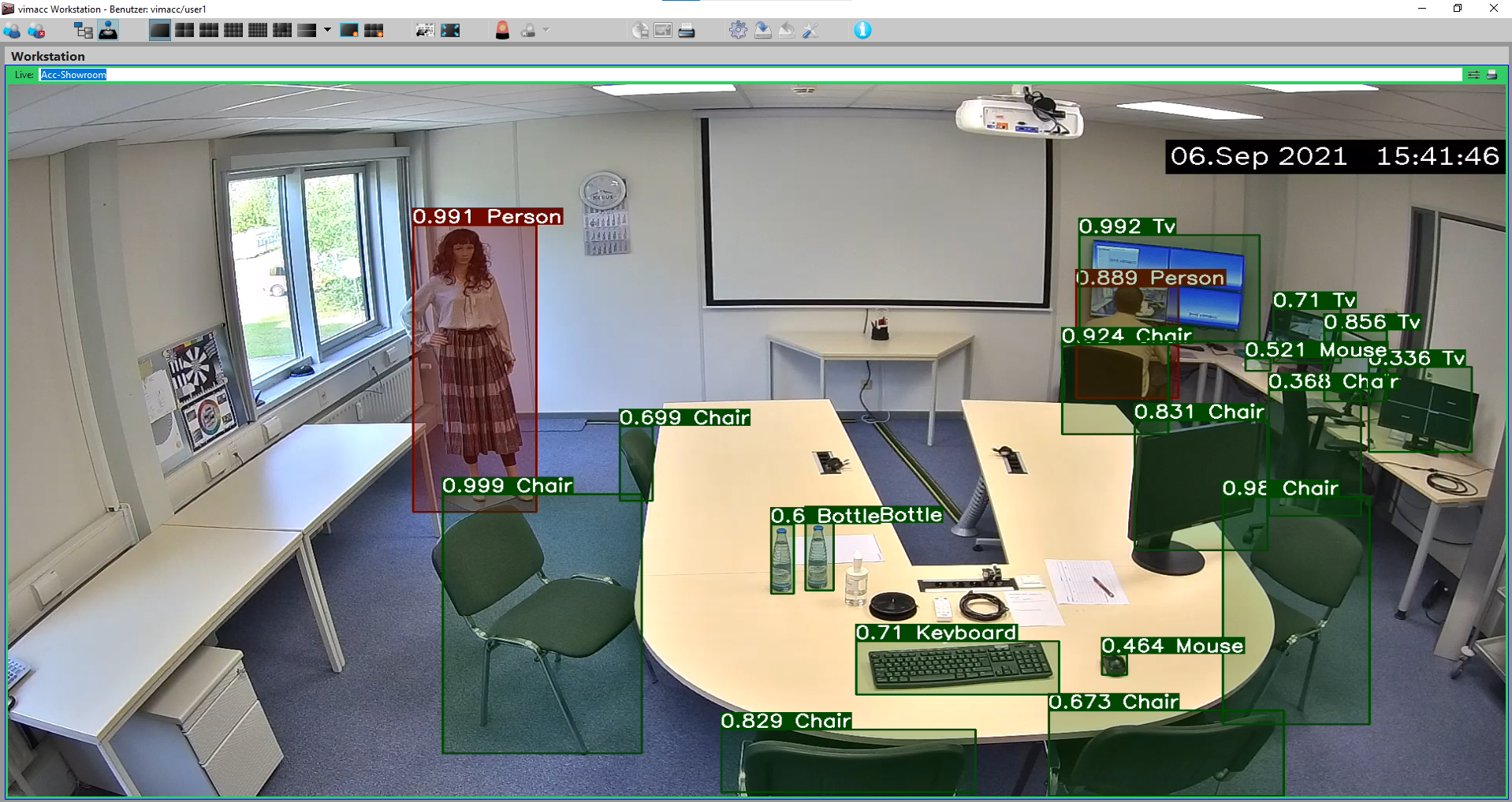 The vimacc analytics extension allows video analysis in real time. What exactly this involves for the user, we present in this article.